Ringside is a group of creatives that, simply put, love the web.
Ringside was founded in 2010 with a mission to create better web at a reasonable price.
Ringside works closely with every client. We take the time to explain the process and guide you through every step of the way.
What our clients say
We needed fresh stand out design and a sophisticated authentic look for our website and collateral material and Ringside handled everything beautifully. From start to finish, they listen, have original ideas, manageable solutions, stay on budget and deliver! Highly recommend!
Barbara Levine
Cherryhurst House
We at Norton Ditto have been using Ringside Design for years, and we constantly refer our clients and friends to them without hesitation. The care and commitment they put in to meeting our needs, to perfecting our needs, time and again, is astounding. Whether it's for our website, our social media & digital marketing, our billboards, our magazine and print ads, our physical mailouts & e-mail campaigns, they keep our marketing up to date and ahead of the game using the latest and most effective tech and innovative design strategies the market has to offer. Without a doubt, working with Ringside has been a game changer. If quality is your thing, use Ringside.
Richard Hite
Norton Ditto
Ringside Design's expertise made the process of designing a website from scratch and generating marketing materials less daunting while we worked to launch a new church in Houston. Trey and Amelia grasped our vision and executed each project with ease while producing beautiful work.
Julie Blacklock
City Church
Ringside loves business: any size, any industry. From non-profits to magazines, to medical, to real estate we create custom solutions that work for you.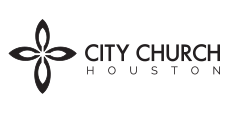 We last listened to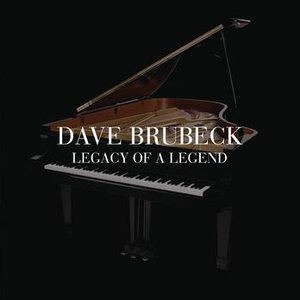 The Dave Brubeck Quartet, Take Five